You can contact Hugo directly for your tree care needs; 07843 384242
Hugo and his select team are experienced and qualified in tree felling, tree pruning and pollarding as well as hedge care and maintenance.
All members of the team are LANTRA qualified and the company has extensive liability insurance in place.
Please email Hugo directly info@greavesgardening.co.uk with your requirements! 
We'll then come out to your premises to give you a free survey and produce a written estimate for the work you need. When the work is complete we'll send out our invoice.
If you'd rather use the website to contact us, please do here: 
Recent work by Simon and his team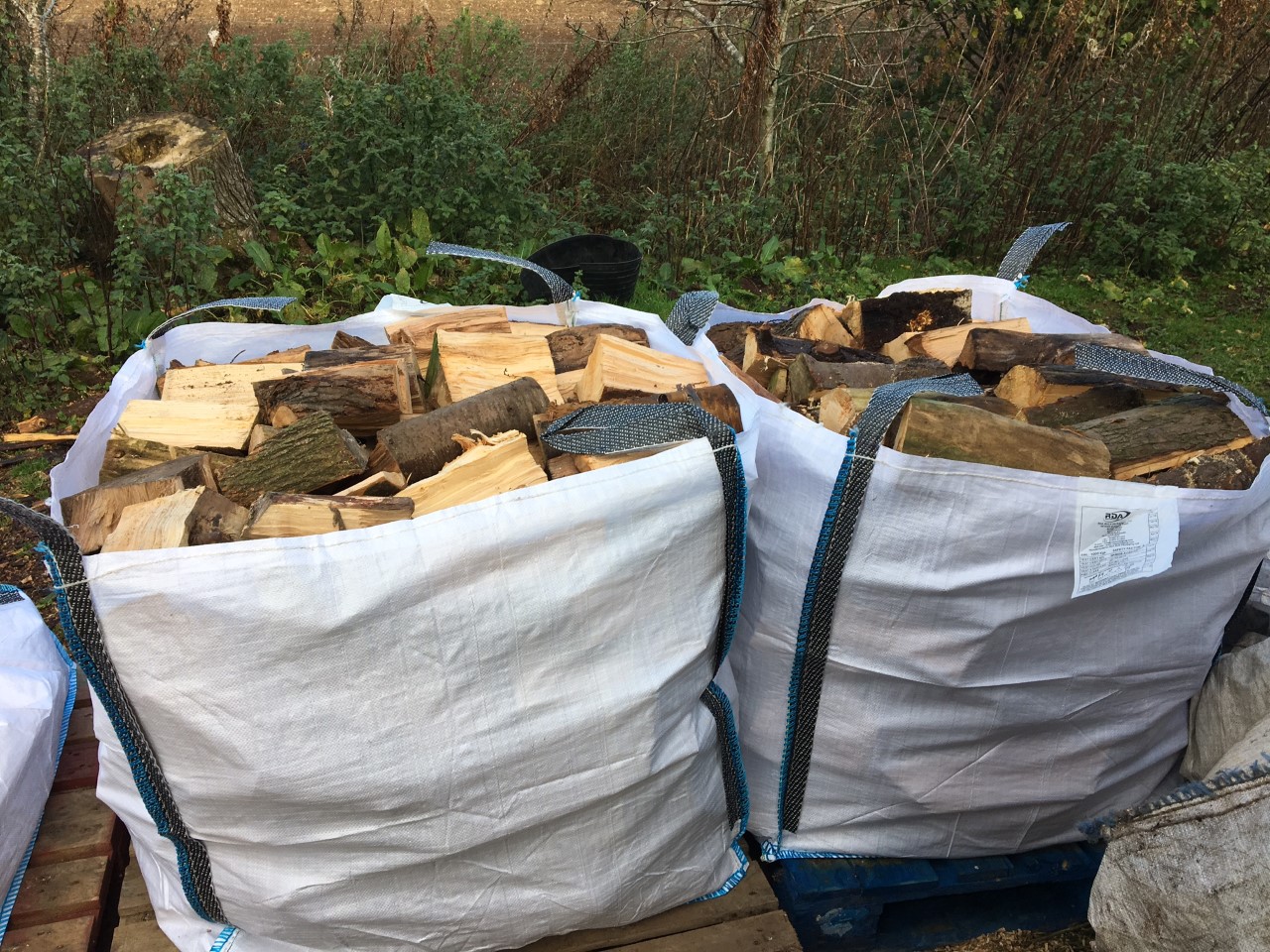 Bulk bags of logs for sale, call 01569 740131 for more information. These bags are full to the brim of 2 year seasoned hard and soft woods. Perfect for keeping the winter chills at bay. Use the form below and we'll be in touch to arrange delivery of your logs, split and cut to length.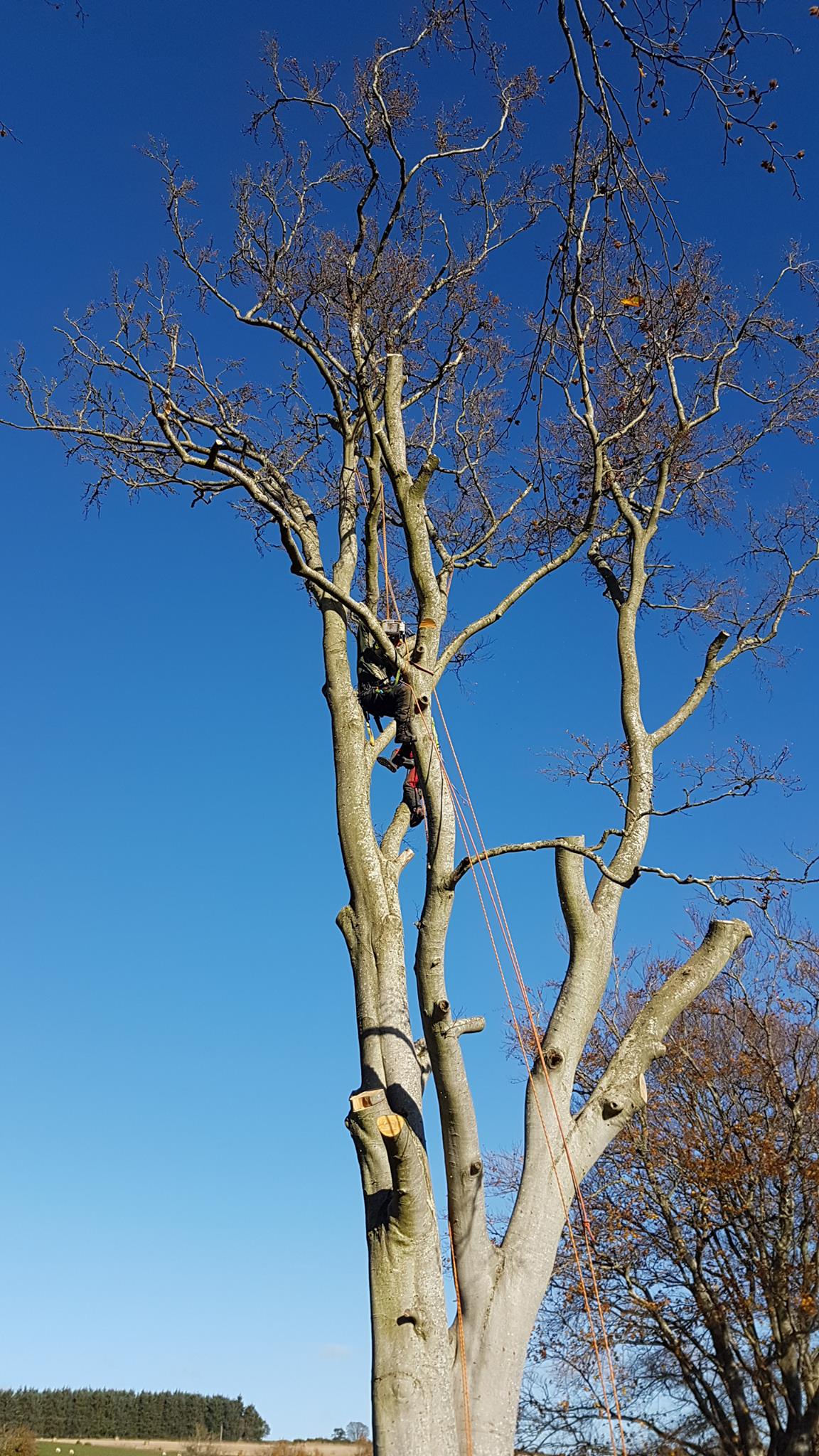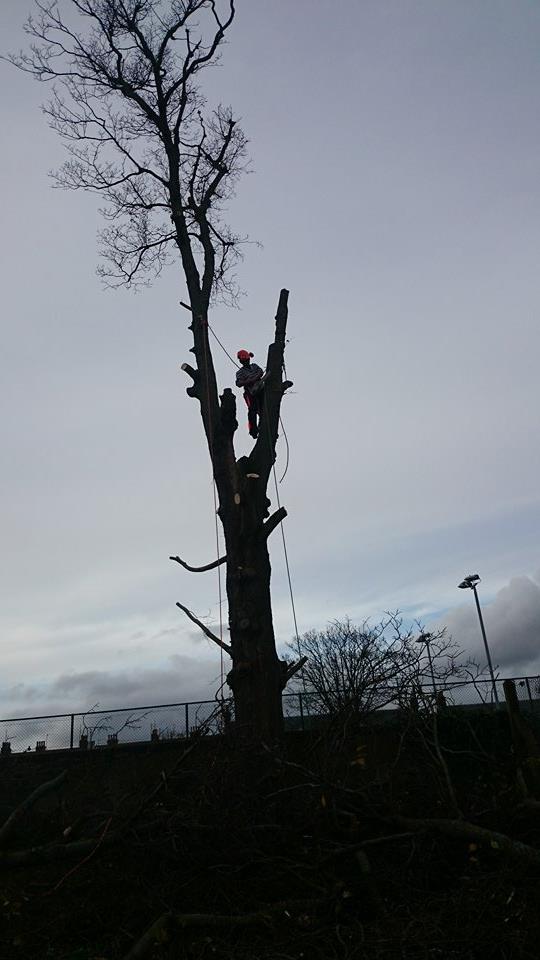 This problematic tree needed to be removed; we made short work of it!