Greaves Gardening's head gardener John has experience working on all types of gardens from the smallest of domestic gardens to large landscape gardens found at Stately homes and commercial sites.
John has a sense of personal pride and a dedicated team of professional gardeners. Come rain, hail, snow or shine you'll find the Greaves Gardeners willing and able to help.
Contact John directly for a conversation about your needs on 07841 115023 or by email headgardener@greavesgardening.co.uk.
Whether you are looking for a regular scheduled maintenance programme through the year (weekly, fortnightly, monthly), seasonal planting, professional lawn care, large scale weed control or a complete tidy up of the jungle your garden used to be, John and his dedicated team will help you enjoy your outside space.
Of course John and his team are also well versed in soft and hard landscaping and larger projects, turfing and fence building.
Recent gardening work by John and his team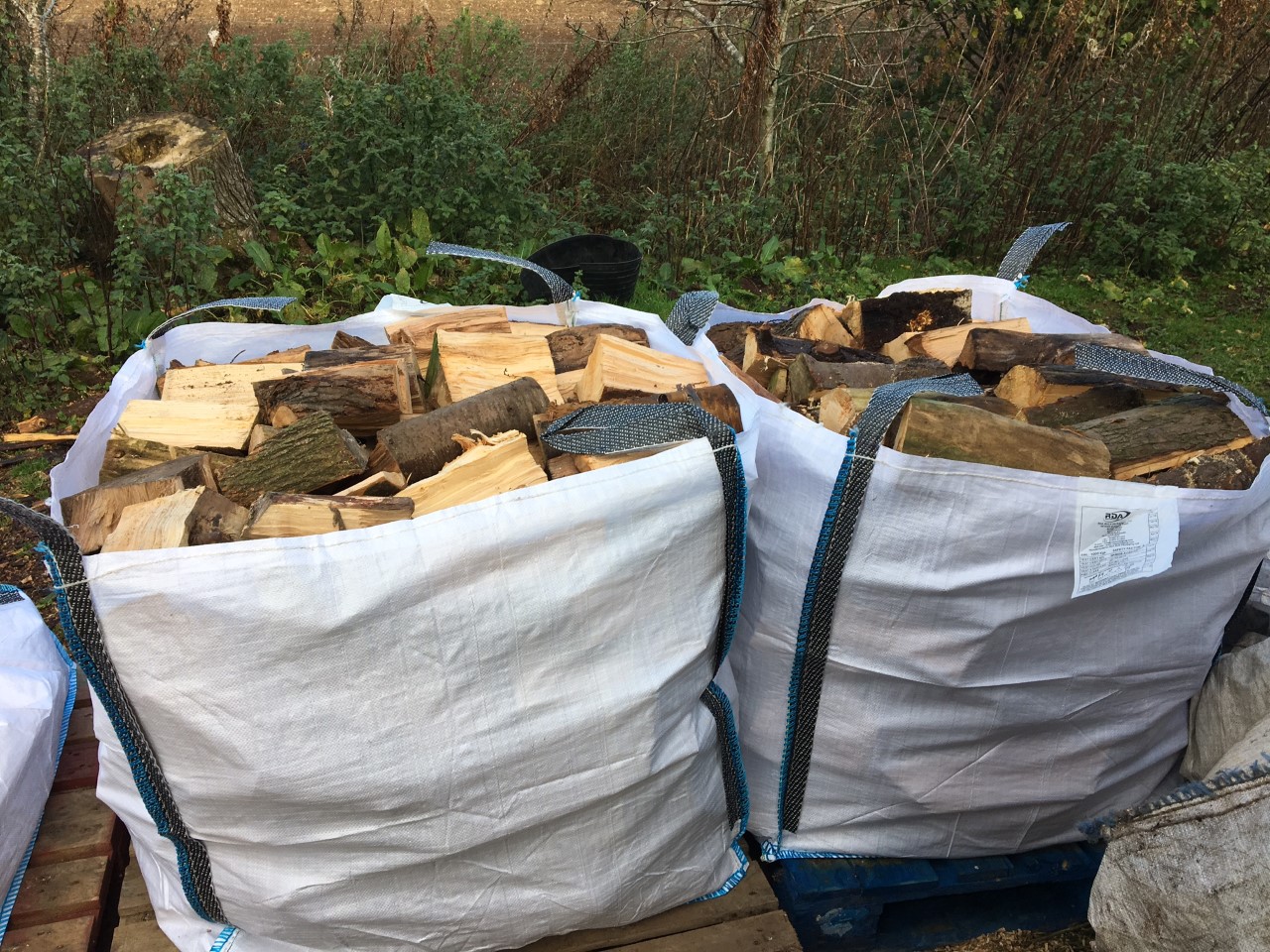 Bulk bags of logs for sale, call 01569 740131 for more information. These bags are full to the brim of 2 year seasoned hard and soft woods. Perfect for keeping the winter chills at bay. Use the form below and we'll be in touch to arrange delivery of your logs, split and cut to length.